Here was the moment when I was feeling myself in manali…. Bus on the move, ripples of River Beas almost touching the wheels of bus… greenery all around.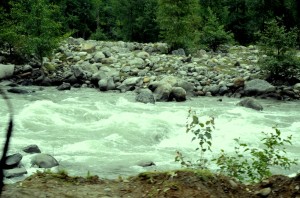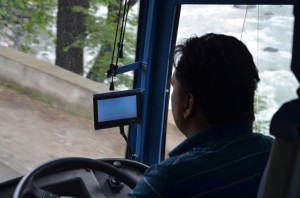 Its seriously an amazing scene when I saw river Beas flowing along with our bus , constantly looking at only two things, speedo meter of the bus and the distance of river from the bus. It was scary, though enjoyable too.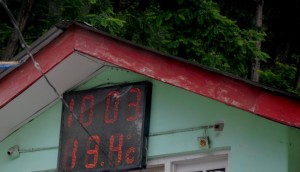 Next  came the 1
st
stopover "Patlipul" a place 20min before the Manali. Got the chance to step down from the bus and get rid of the air condition of my volvo bus and feel the fresh air. But things were different. Coming from a place where I was running my life, feeling the temp of atleast 38 to 40 celcius degrees and now it was just 13.4..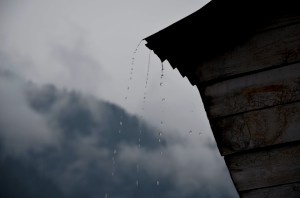 I could imagine how my next 4 days is going to be. Chilly weather and Rain. Wow it was amazing. But back of my mind one thing was crawling in my mind ``have I brought enough winter clothes''.
Trust me guys hilly weather can change any time , whether its summer monsoon autumn… one must carry enough winter clothes